Experience the true
taste of Thailand
Celebrate your Sparkling Christmas at Sabai Sabai
Click here to view our Christmas menu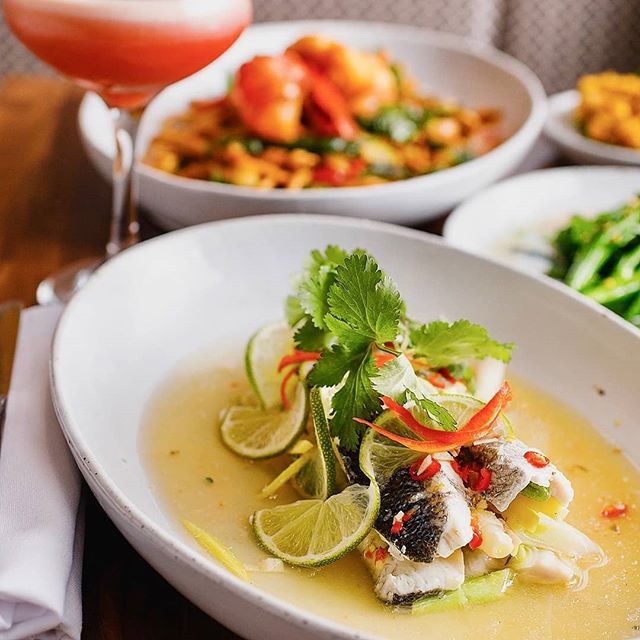 A 'Must VIsit' Destination
Multi-award winning Thai restaurant and wine bar since 2003
Eat Together
Book a table today to experience the best Thai food in the Midlands
Choose from one of our four restaurants from Birmingham central, Moseley, Harborne and Stratford-upon-Avon
Birmingham Central
Waterloo St, B2 5PG, 0121 448 3850
Moseley
25 woodbridge rd, Moseley, B13 8EH, 0121 449 4498
Harborne
268 High St, Harborne, B17 9PT, 0121 426 2688
Stratford-upon-Avon
19 Wood Street, Cv37 6JF, 01789 508 220
OUR LOYALTY APP
Download our free loyalty app to receive exclusive discounts and offers
earn 5% on everything you spend and also receive monthly gifts
" A really great Thai restaurant. Really loved the food and the atmosphere "
" Im vegan and these guys helped out so much, they couldn't be more helpful! and the food was lovely! "
" Wonderful decor, food beautifully displayed, amazing tastes "
" Brilliant - really enjoyed it - the kids loved the food and the pancakes are a must. Good vegetarian choice "
" Truly fantastic food, tons of flavour and delicately put together "
" Food was just amazing, probably one of the best Thai experiences we have had in Birmingham "